Betsy graduated from James Madison University with a B.S. in psychology and anM.Ed in College Student Personnel Administration.  She worked in the Student Development offices at both Winthrop University and Wake Forest University.  She was the Director of Children's Ministries at Friendly Hills Church P.C.A., for twelve years.  In 2010 Betsy and her husband Adam felt the Lord leading them to minister to impoverished children overseas.  They moved their family to rural Uganda where they lived and served at Good Shepherd's Fold Orphanage and School.  They served there for two years before moving back to Greensboro.  They have five children, three sons (Ethan 24, Seth 20, Eli 16) and two adopted daughters Eliza Min (10 from Korea) and Trisha (18 from Uganda).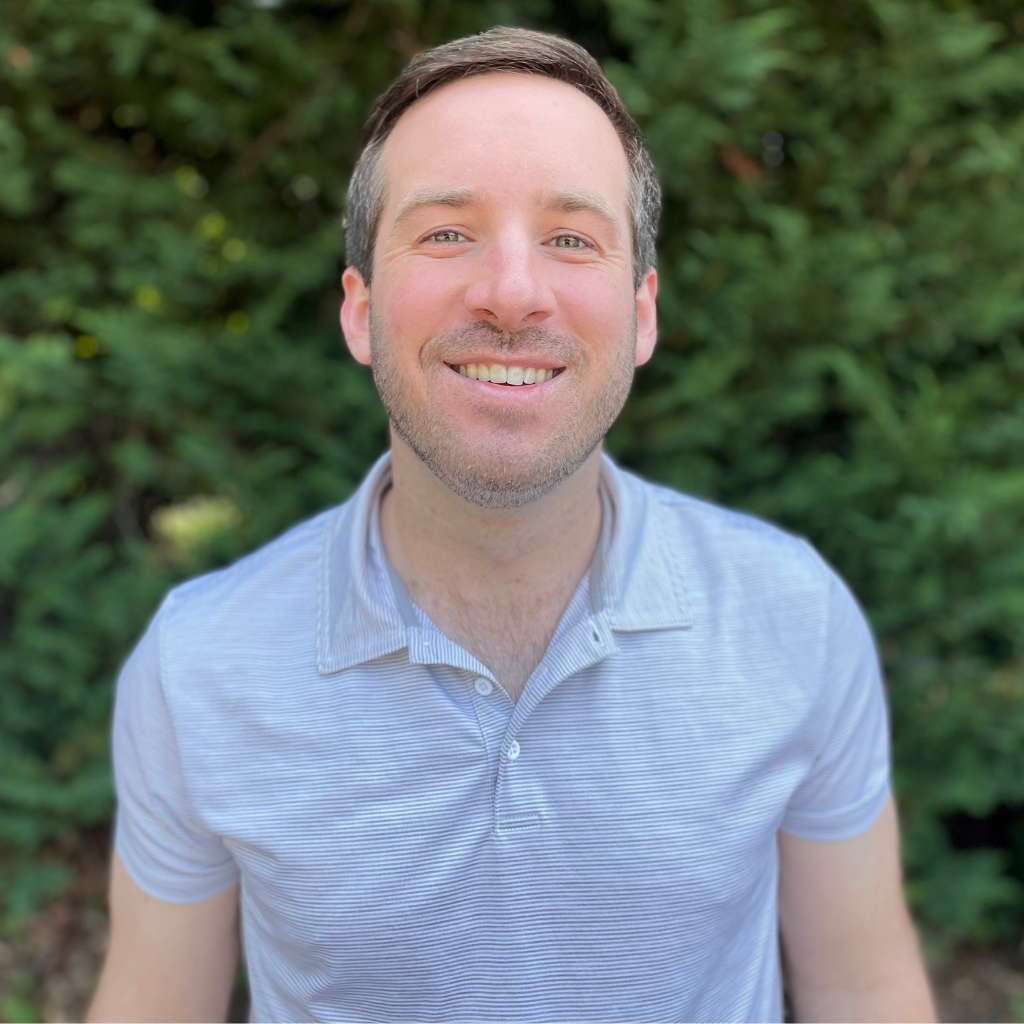 Harrison is a Greensboro native and a proud Page High and UNC-Chapel Hill graduate.  He became a Christian through the ministry of Young Life in high school and grew significantly in his faith through Reformed University Fellowship (RUF) in college.  Harrison served as an RUF intern at the University of Alabama for three years, then attended Covenant Seminary in St. Louis where he earned both a Masters of Divinity and a Masters of Arts in Counseling.  Before coming back home to Greensboro, Harrison worked at Chesterfield Presbyterian Church in St. Louis as a Pastor of Young Adults.  He and his wife Jordan have two young kids (Walden and Hampton).  He loves reading classic books, running in the woods, learning new skills, playing all kinds of sports, and goofing around with his kids.
Todd is the founding and lead pastor of Hope Chapel. He is a native of Greensboro, NC. Todd attended UNC-Chapel Hill where he earned a BA in Communications. After college, he served on staff with InterVarsity Christian Fellowship at East Carolina University for 5 years. He moved back to Greensboro in the mid-nineties and worked at American Express and UNCG Financial Aid Office. He attended RTS Orlando where he earned a Master of Divinity and Master of Arts in Counseling. In 2002, Todd joined the staff of Christ Community Church and was ordained as an associate pastor in the ARP in 2003. During this time he served as an Associate Pastor of Small Groups and Associate Pastor of Ministries. Todd is also an NC Licensed Professional Counselor.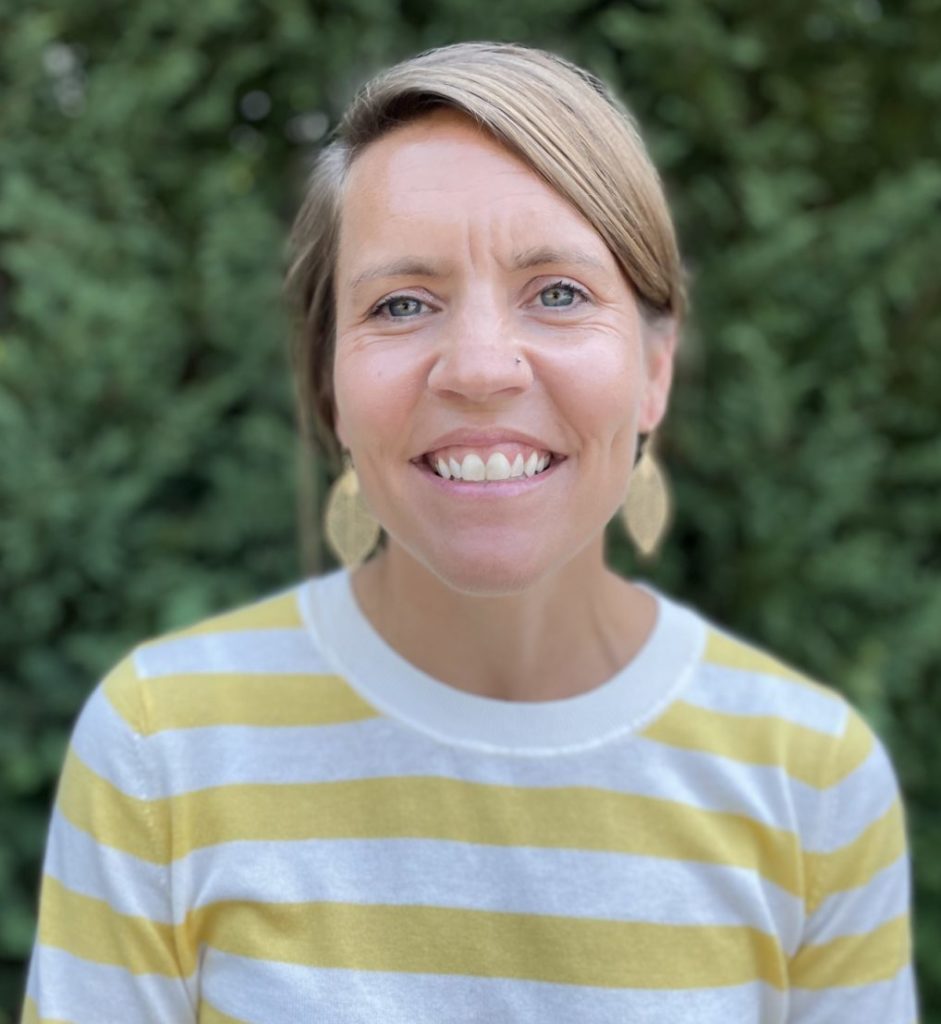 Jodi serves alongside Betsy in the Children's Ministry at Hope specifically focusing on the nursery. Jodi is from the Midwest, where she married her high school sweetheart, Andy, and where they had their 6 kids. Moving to sunny North Carolina in 2016 has been a balm to her soul and has proved to be a wonderful place to raise their family.
She graduated from Cincinnati Christian University with a degree in Biblical Studies and after graduation worked for a nonprofit ministry (Pure Hope) and for Hamilton County providing aid to families who had kids with special needs. The things that excite her the most are date nights with Andy, starting her day with coffee and Jesus, sitting on the couch with her kids and taking in all that they will share, cooking and baking, exercising, and spending as much time in the sun as is allowed!
Haven is the worship arts coordinator and helps with planning and scheduling musicians and volunteers for the services each week as well as helping to coordinate our communications.
Haven lives with four energetic boys, including her husband Jon and their children Shepherd (6), Gideon (3) and Chandler (1). After graduating from UNC Chapel Hill, she worked as the Director of Public Relations for The Salvation Army of Wake County, as well as a Worship Associate at The Summit Church. Haven and Jon then moved
to Houston, TX for four years where they discovered an amazing thing called Tex-Mex and Haven worked as the Worship Arts Coordinator at City Church. They have lived in Greensboro since 2018 and enjoy all of the great outdoor parks and trails that Greensboro has to offer. 
Michael serves as director of worship arts. He was born in Philadelphia, PA, and moved to Charlotte, NC in the early 90s (at which point he met his wife, Hannah). He attended UNC-Greensboro where he earned a BA in Music (Jazz Studies: piano). Michael came on staff at Christ Community in the fall of 2003 and served as worship leader and Director of Worship before helping start Hope Chapel in 2008. He is an artist, songwriter, graphic designer, and roots for the Philadelphia Eagles. Michael and Hannah (a private-practice counselor) were married in 2004; they are parents to Piper (11), Watts (9), and Lucy (4).
Michael released an album of original songs called "Songs in the Night" in 2015. He also designs and builds things, which you can see at michaelvanpatter.com.